Venture into a world of excitement and pure adventure as we unveil our extraordinary creations! 🌟 Imagine a realm where vitamins are transformed into delightful treasures and gummies become supercharged wonders. We've crafted something truly magical – premium nutraceuticals infused with USDA-certified organic enchantment, certified kosher marvels, vegan dreams, and gluten-free delights. 🌱🌾🌍

Every gummy we offer is brimming with the utmost potency to guarantee a powerful impact on your well-being. 🚀 Join us on this incredible voyage towards a healthier, more vibrant you! Set sail on a wellness journey where health and adventure unite in perfect harmony.
FEEL GOOD.
LIVE GOOD.
EXCITE MY helps support their work to accelerate ocean science and conservation raising awareness of issues and protecting critical ecosystems, such as coral reefs, so they can survive into the future.
Premium Authentic Mirror Logo Cap
Sustainable Aluminum Bottle
48 Premium Wellness Gummies 24 Day Supply
MAKING A DIFFERENCE 1 BOTTLE AT A TIME
Safeguard the Ocean with Aluminum Bottles: Reducing Plastic, Embrace Sustainability. Join Global Efforts to Reduce Plastic Waste and Protect Marine Life with our Eco-friendly and Recyclable Aluminum Bottles.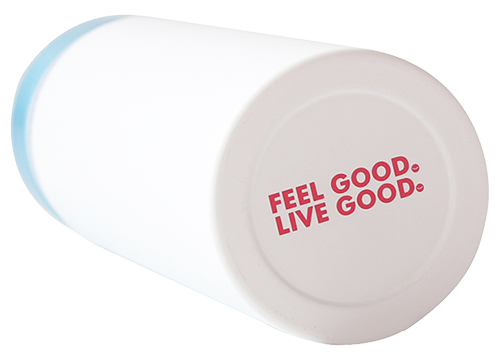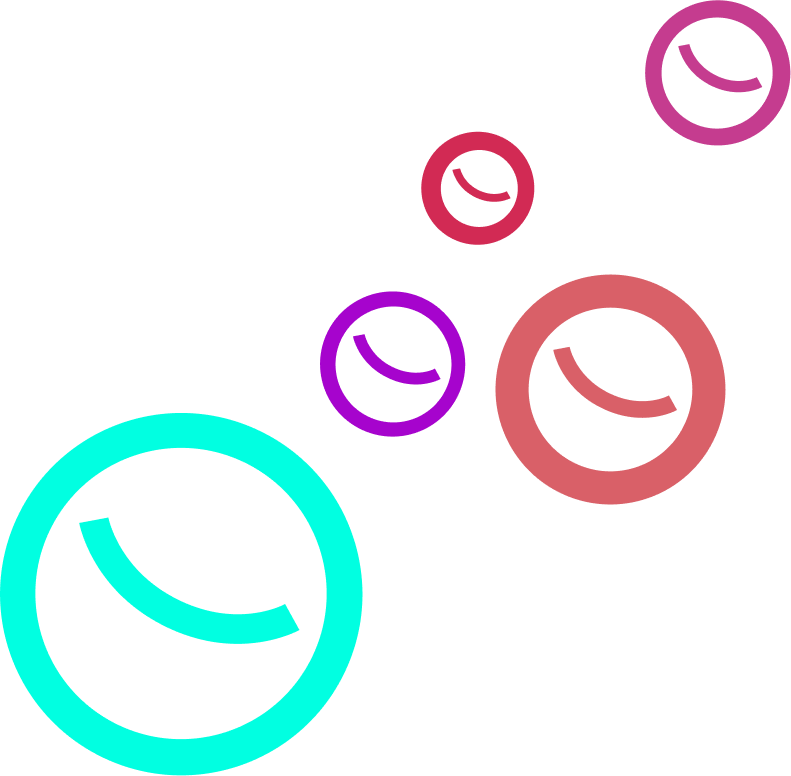 Free Of
Because why ruin a good thing
Syrup

Gelatin

Magnesium Sulfate

Titanium Dioxide

Artificial sweetener

Soy

Artificial Color / Flavor

GMO

Fillers

Dairy

Cruelty
perfectly sized for any adventure
Adventure Ready

"Vitamins became too unpleasant and gummies weren't strong enough, so I decided to make something special."
Embark with me on a wellness journey where health meets adventure.