Congrats for getting it right! View your prize options below!
OUR CUSTOMERS LOVE OUR PRODUCTS...AND WE THINK YOU WILL TOO!!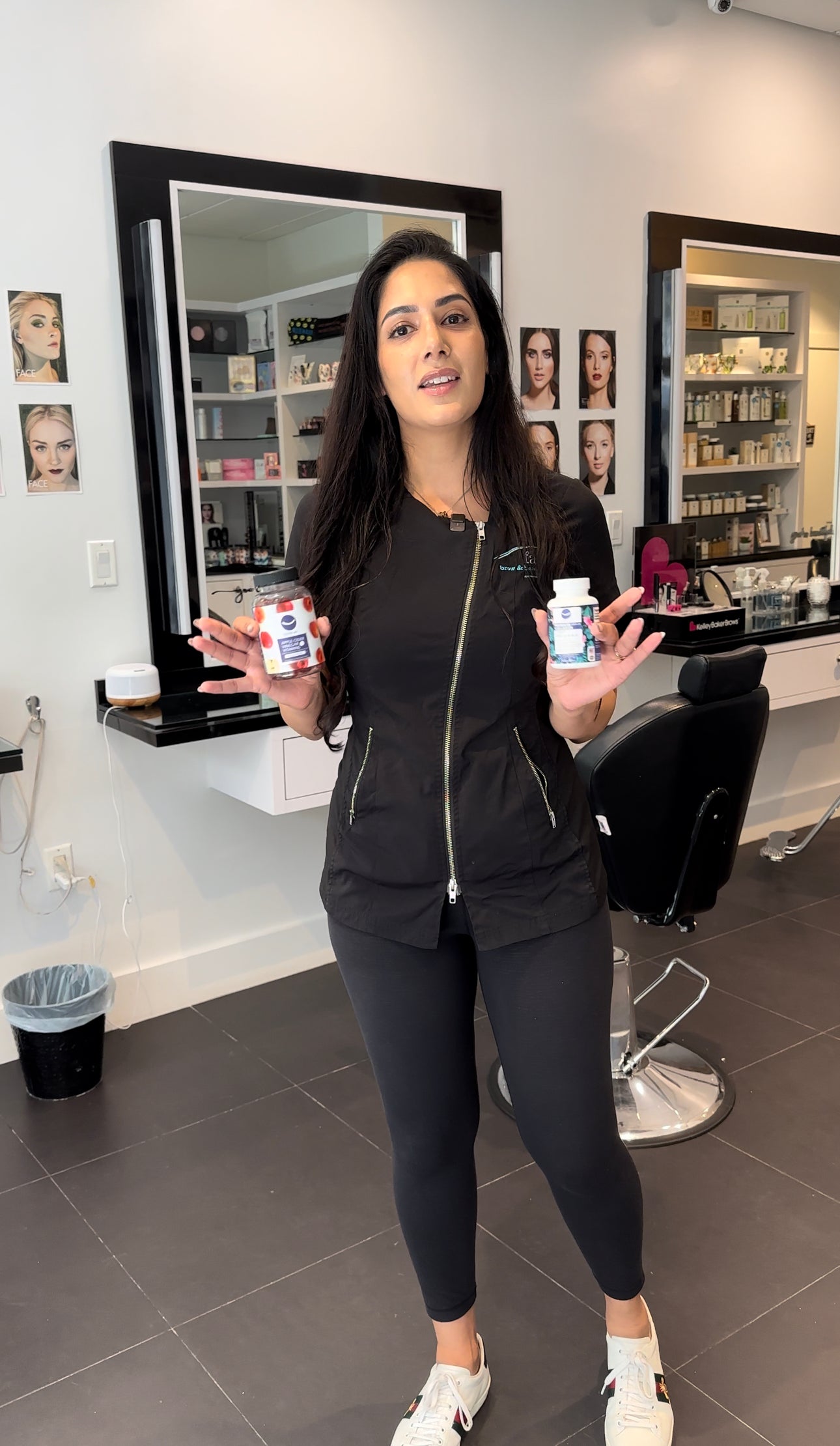 - Fatima Rosa
"Hi my name is Fatima .... I will say I've been using the collagen capsules myself it has shown a lot of improvement in the hair growth and shine. Apple cider.... And all of our Brickell clients are obsessed right now..."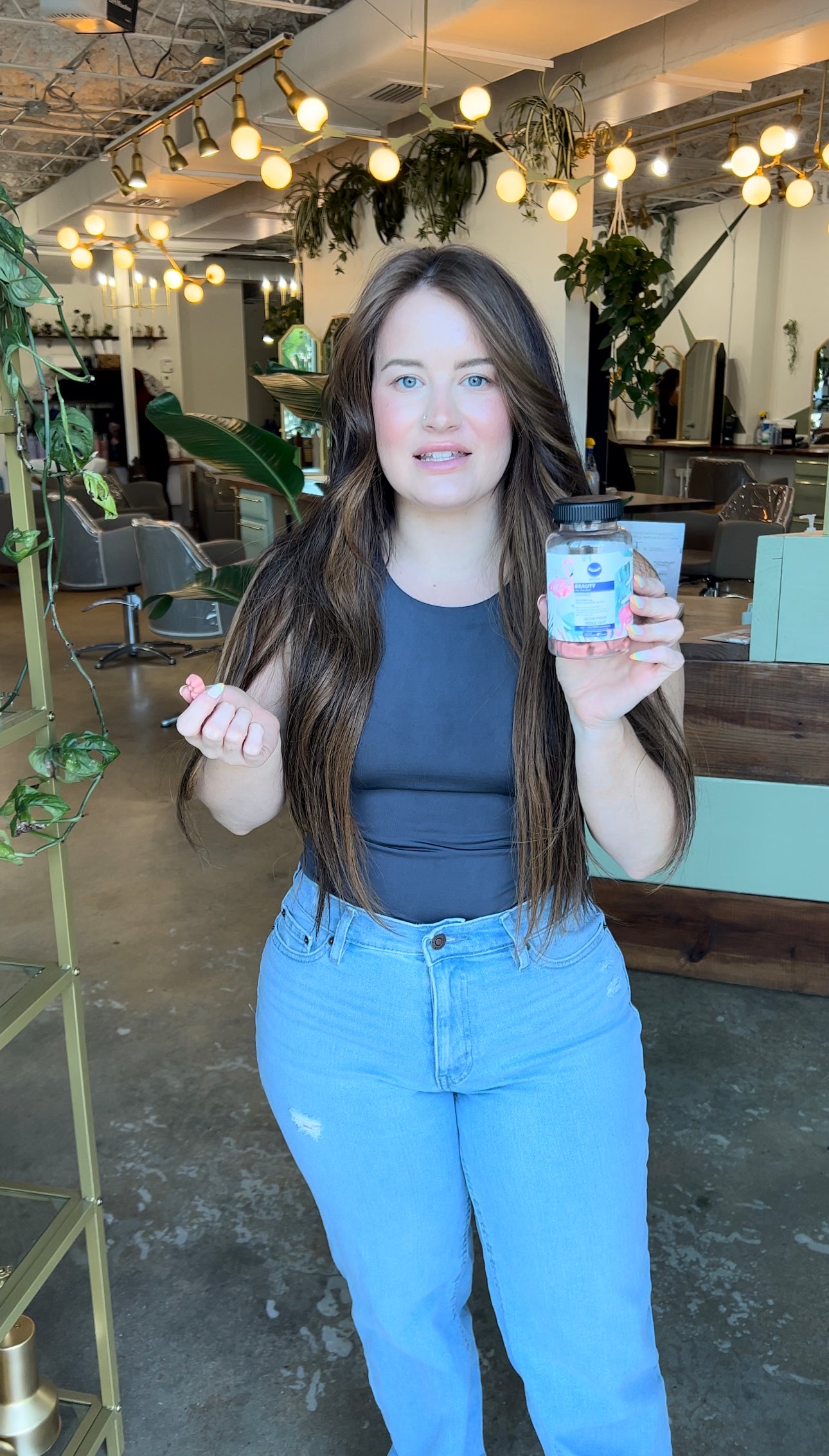 - Brooke Sutaris
"These gummies are awesome. I take them daily. They helped my hair grow so much. So defiantly check them out."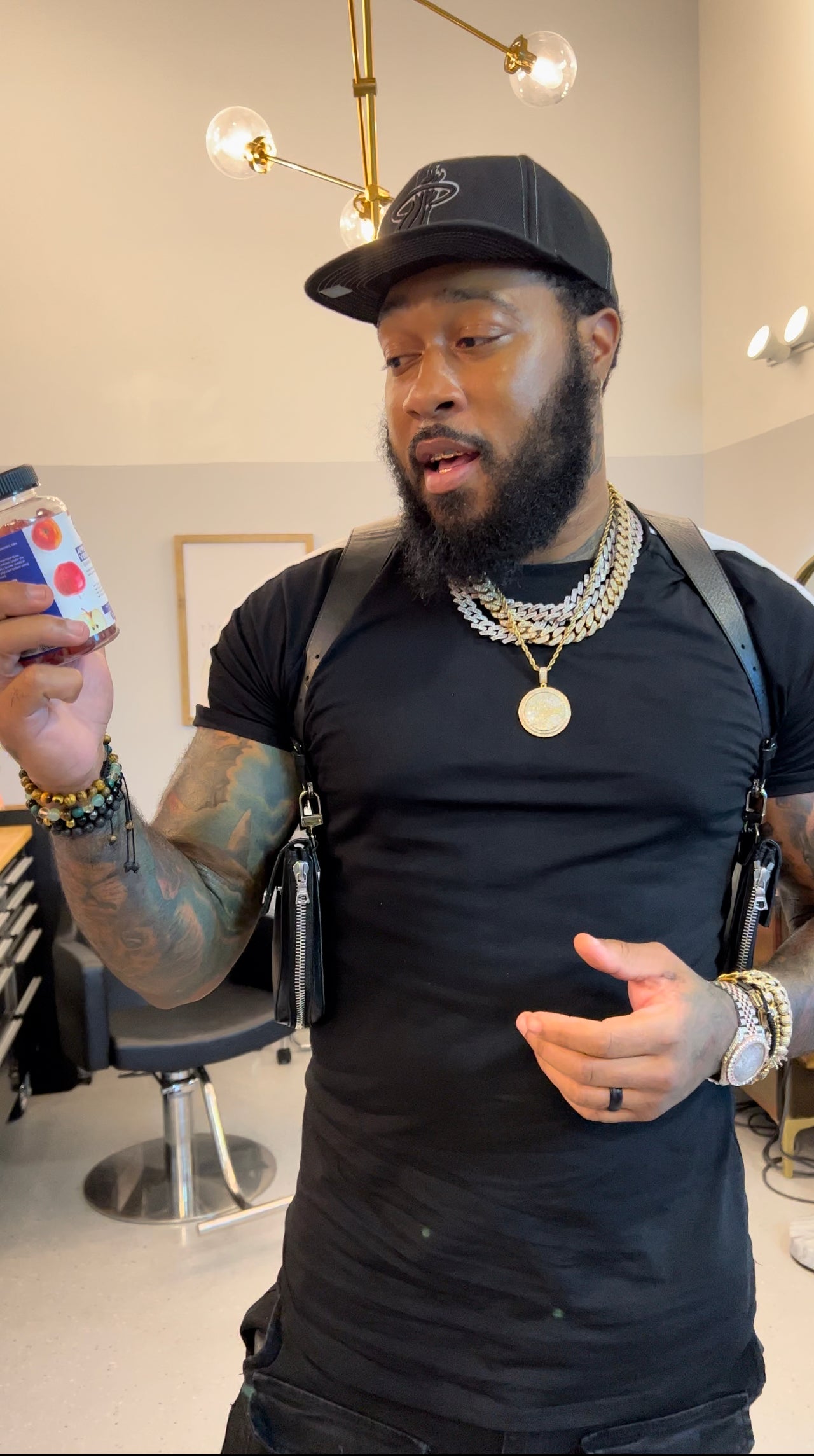 - Benardrick Mckinney
"This Apple cider vinegar is super great. It's like candy. Drinking Apple cider vinegar itself is so strong. He said to take 2 gummies a day..I might end up taking 6 day! No jokes this is the wave."
Please note all FREE items or discounts are reflected in the shopping cart.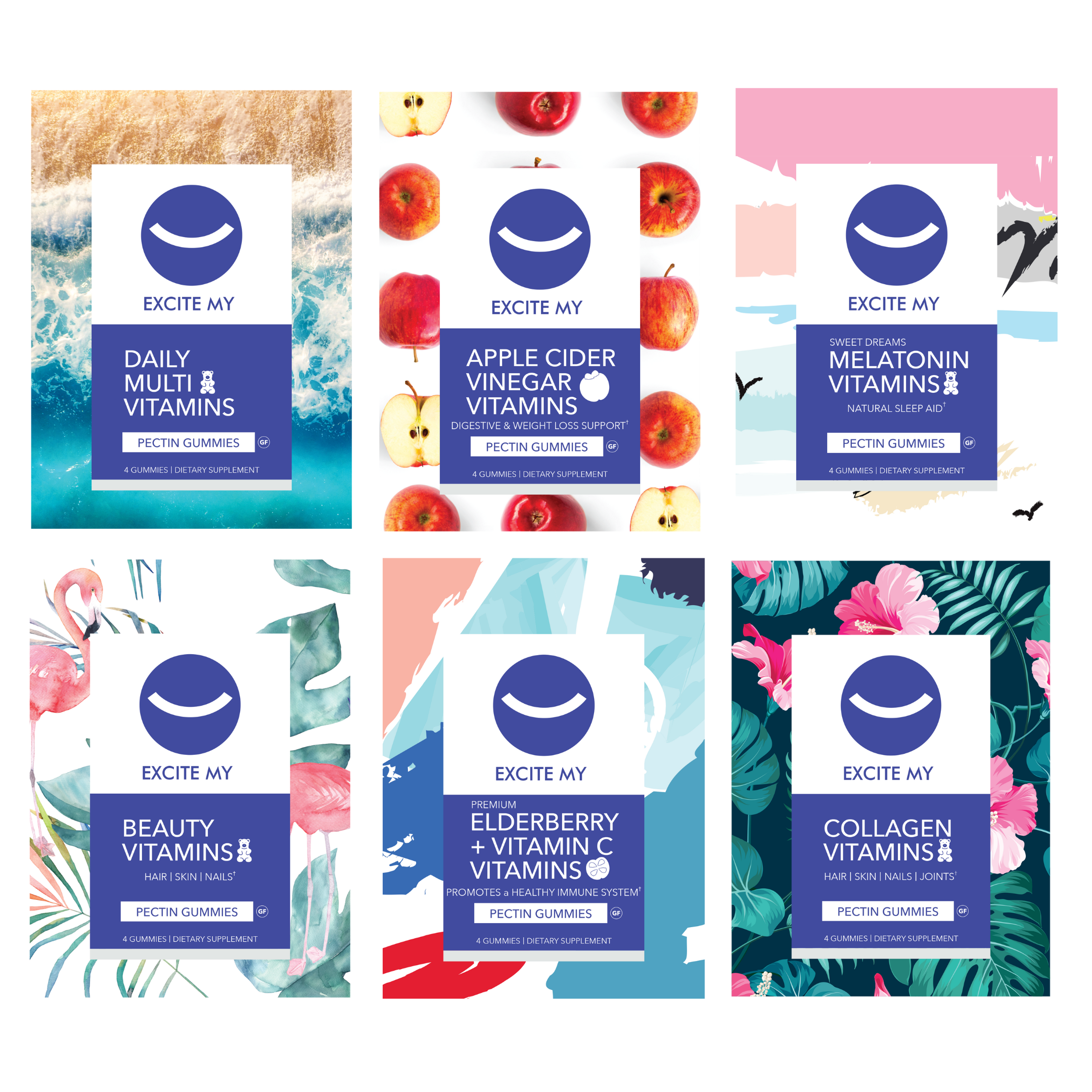 FREE Travel size (2 dose)
Receive anyone of our Travel Size Gummy Packs for Free! + FREE Shipping
redeem now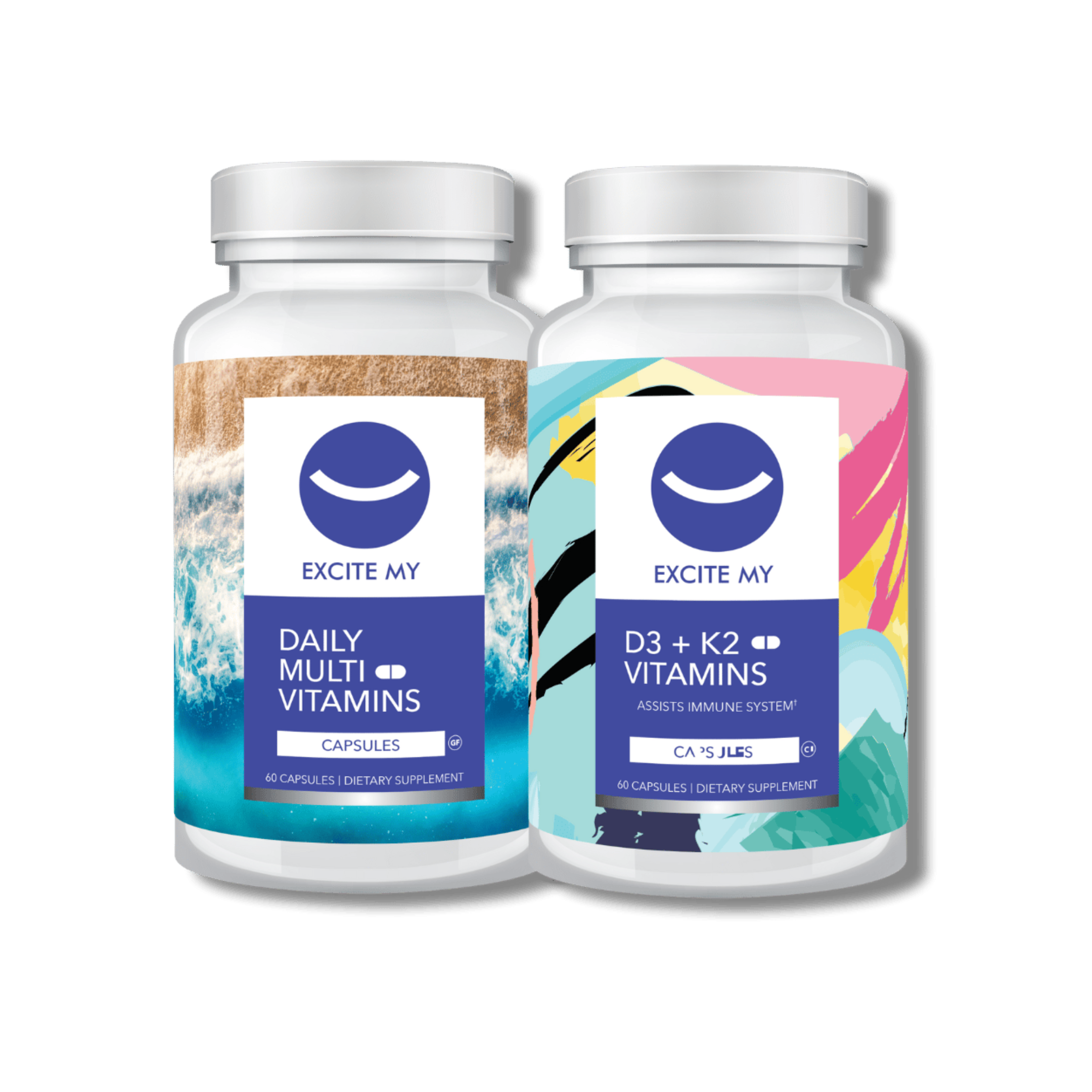 BUY 1 GET 1 FREE
Buy our Daily Multivitamin and Get D3+K2 For Free ($30 Value) + FREE Shipping
Redeem Now
50% Off
Save 50% off your entire order!
+ FREE Shipping
REDEEM NOW
BUY 1 GET 1
Buy our Beauty Gummies and Get Apple Cider Vinegar Gummies Free! + FREE Shipping
redeem now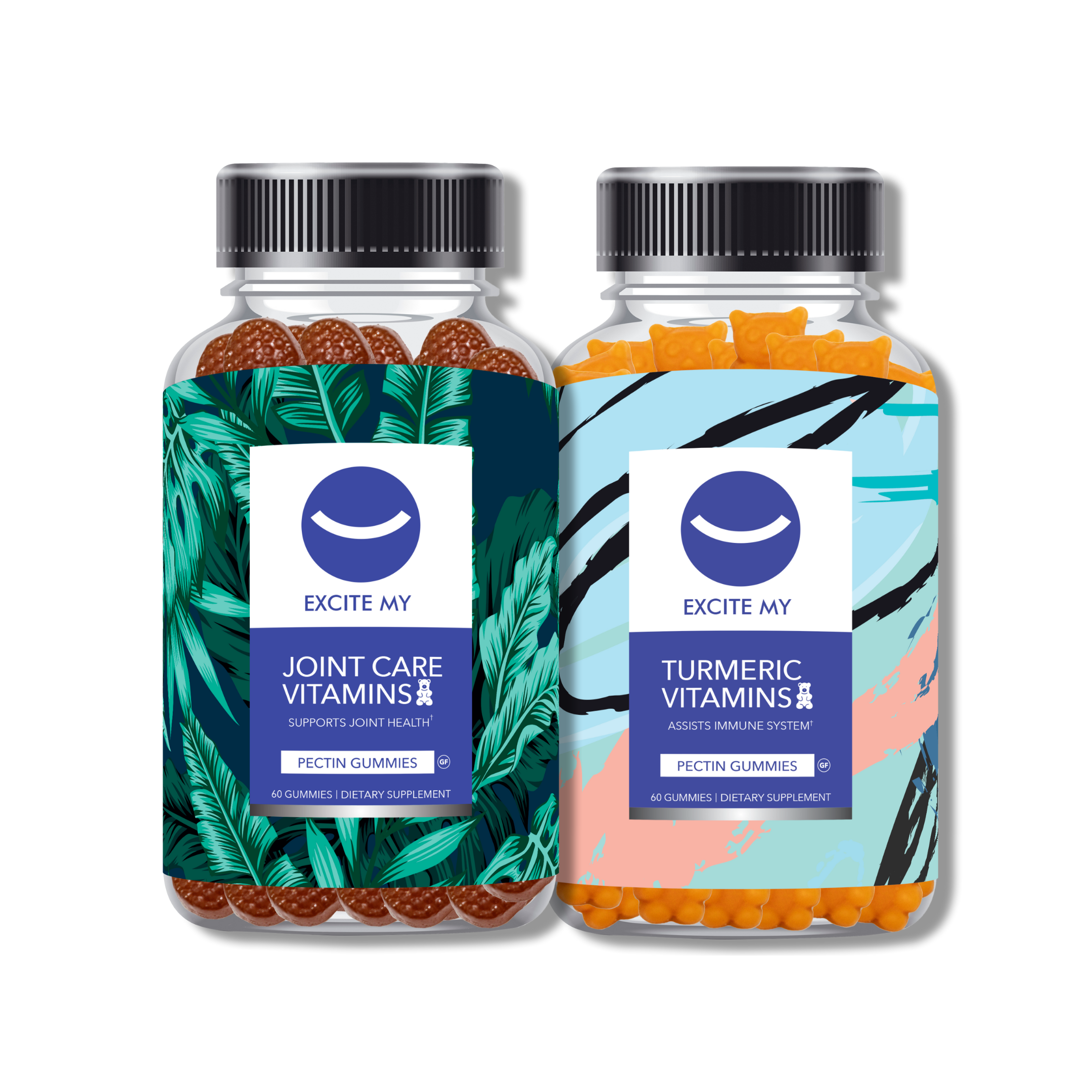 BUY 1 GET 1 FREE
Buy our Joint Gummies and Turmeric Gummies for FREE + FREE Shipping
REDEEM NOW